Fields of Activity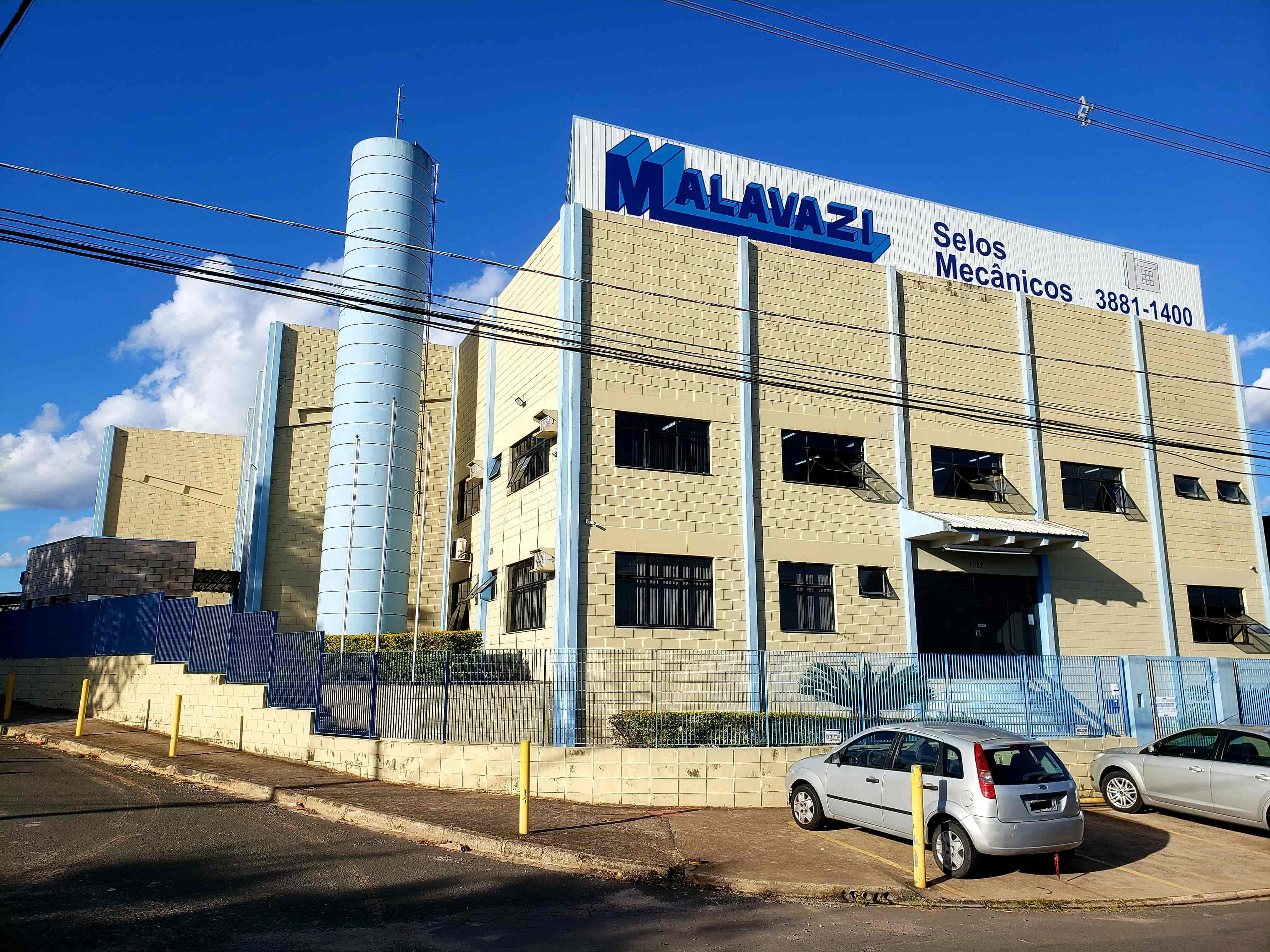 Founded in 1989, MALAVAZI Vedações Industriais Ltda. with 100% national capital, it operates in the market as a manufacturer of MECHANICAL SEALS for hydraulic pumps (centrifuges, turbopumps, axial pumps, etc.), agitators, centrifuges, reactors, mixers, vertical and horizontal mills, for food, chemical, petrochemical, textile industries , mining, automobile, agricultural and sug...
Learn more
Fairs & Events
Stay tuned
For more information, please contact our company.
MALAVAZI stands out for its various services, such as training given in our facilities in an auditorium with a capacity for 40 people, where participants receive information about applications, care and handling, as well as explanations about the API 610/ 682.
The lectures are given from 8:00 am to 5:00 pm, with scheduled breaks and participants receive Handouts and a Certificate of Participation.
They trust Malavazi